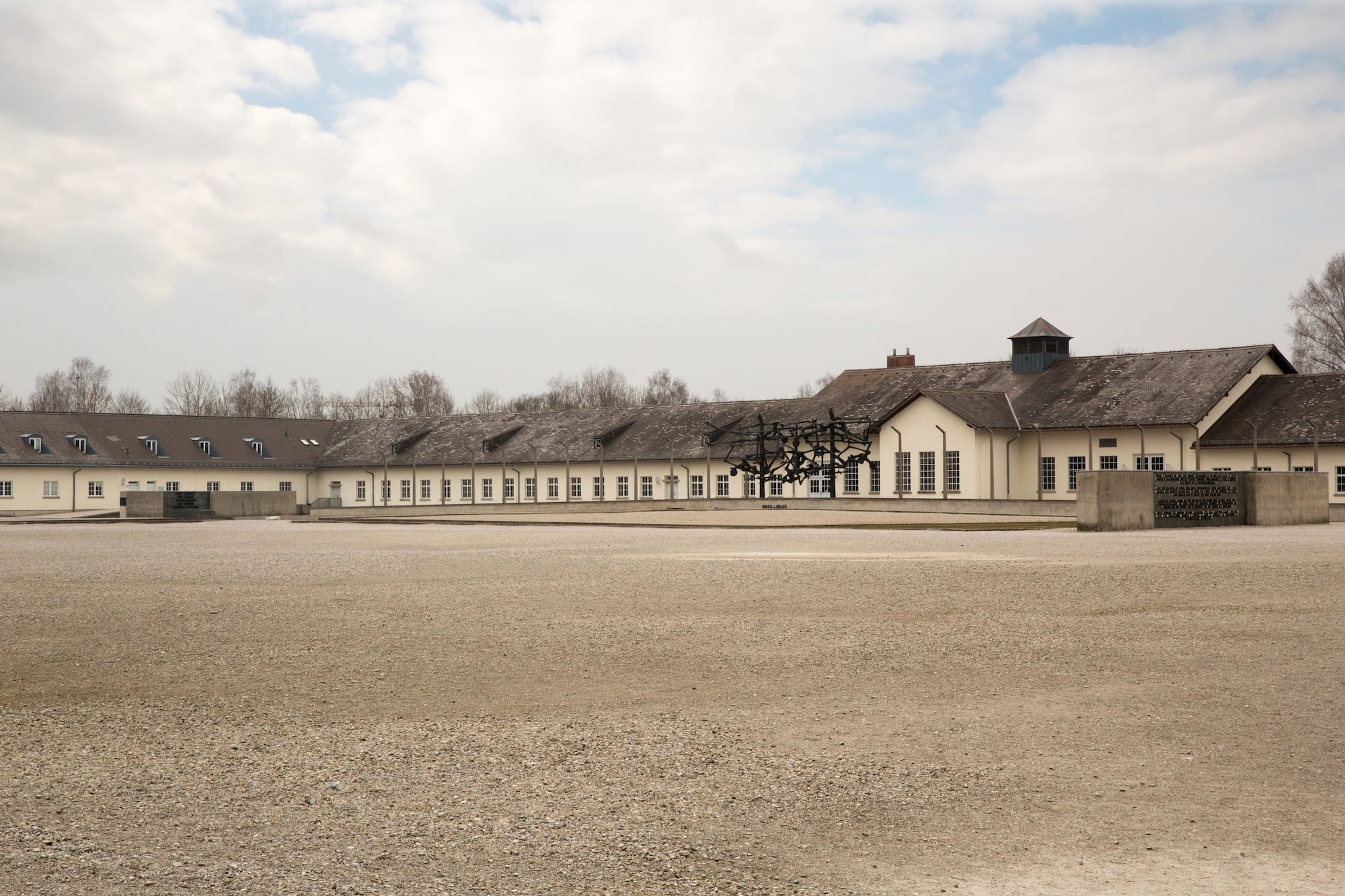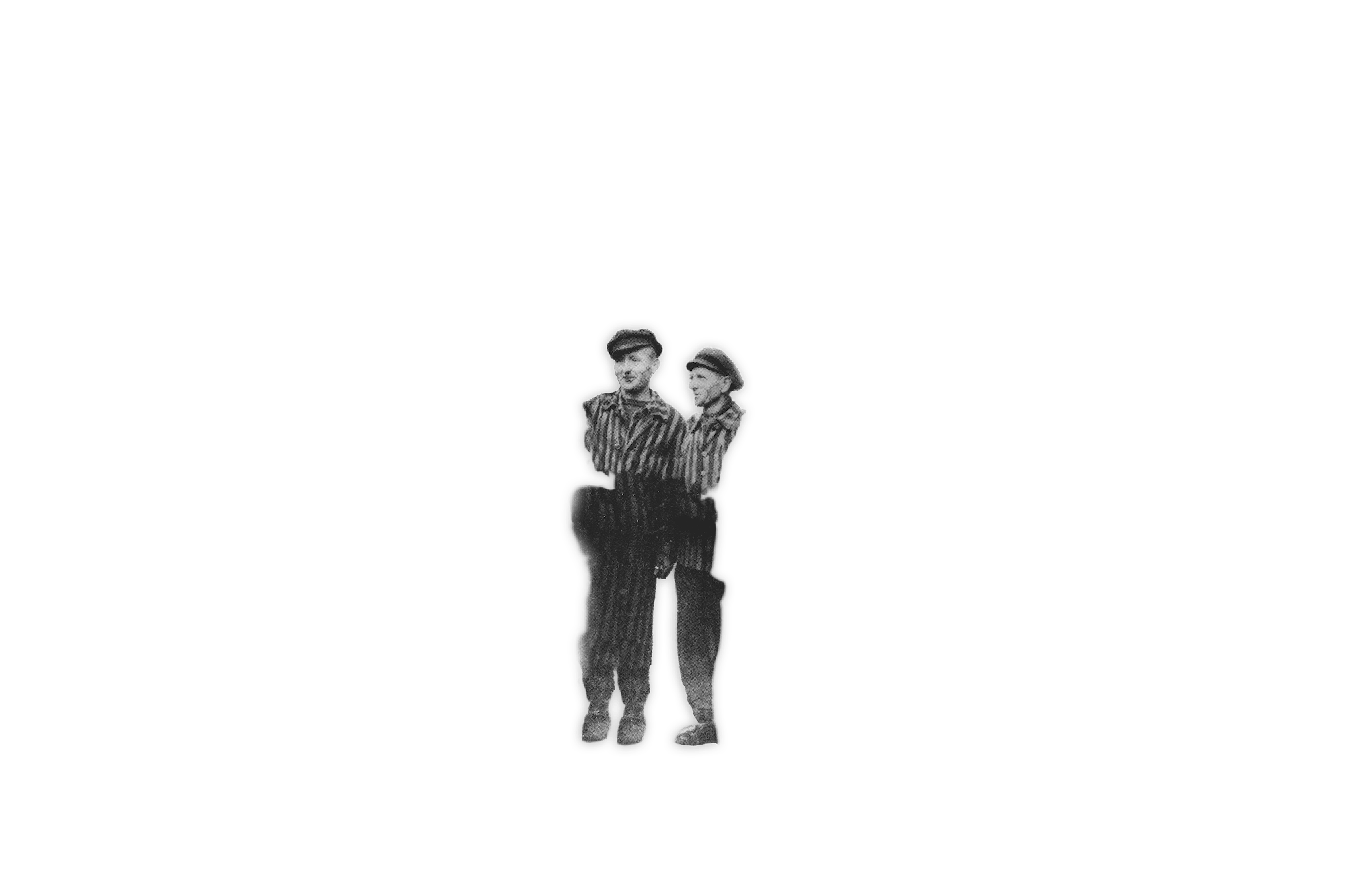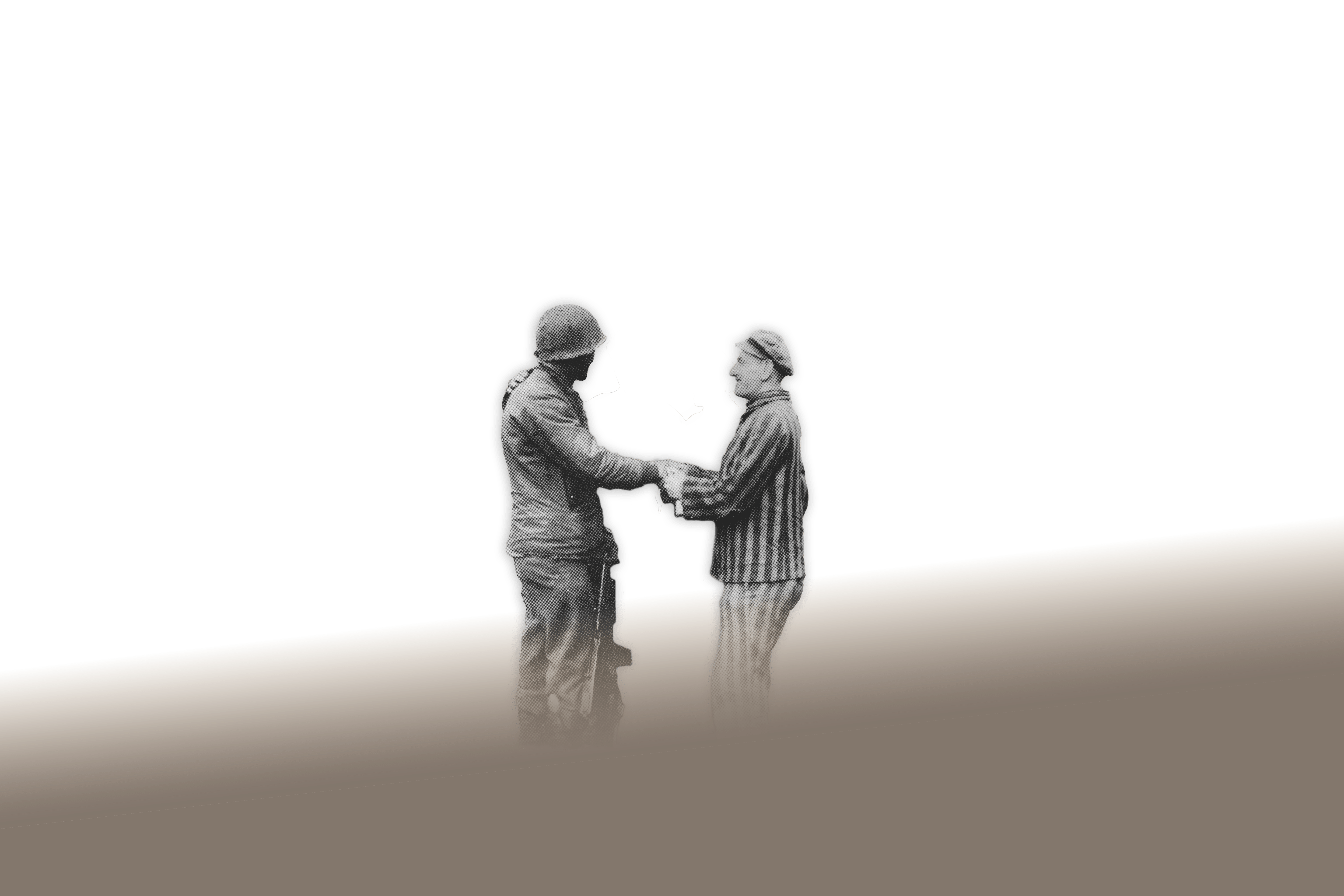 The Liberation
Welcome to "The Liberation"
Welcome to "The Liberation", our virtual tour of the Dachau Concentration Camp Memorial Site. Here we will tell you the story of how Dachau Concentration Camp was liberated by American troops on April 29th, 1945.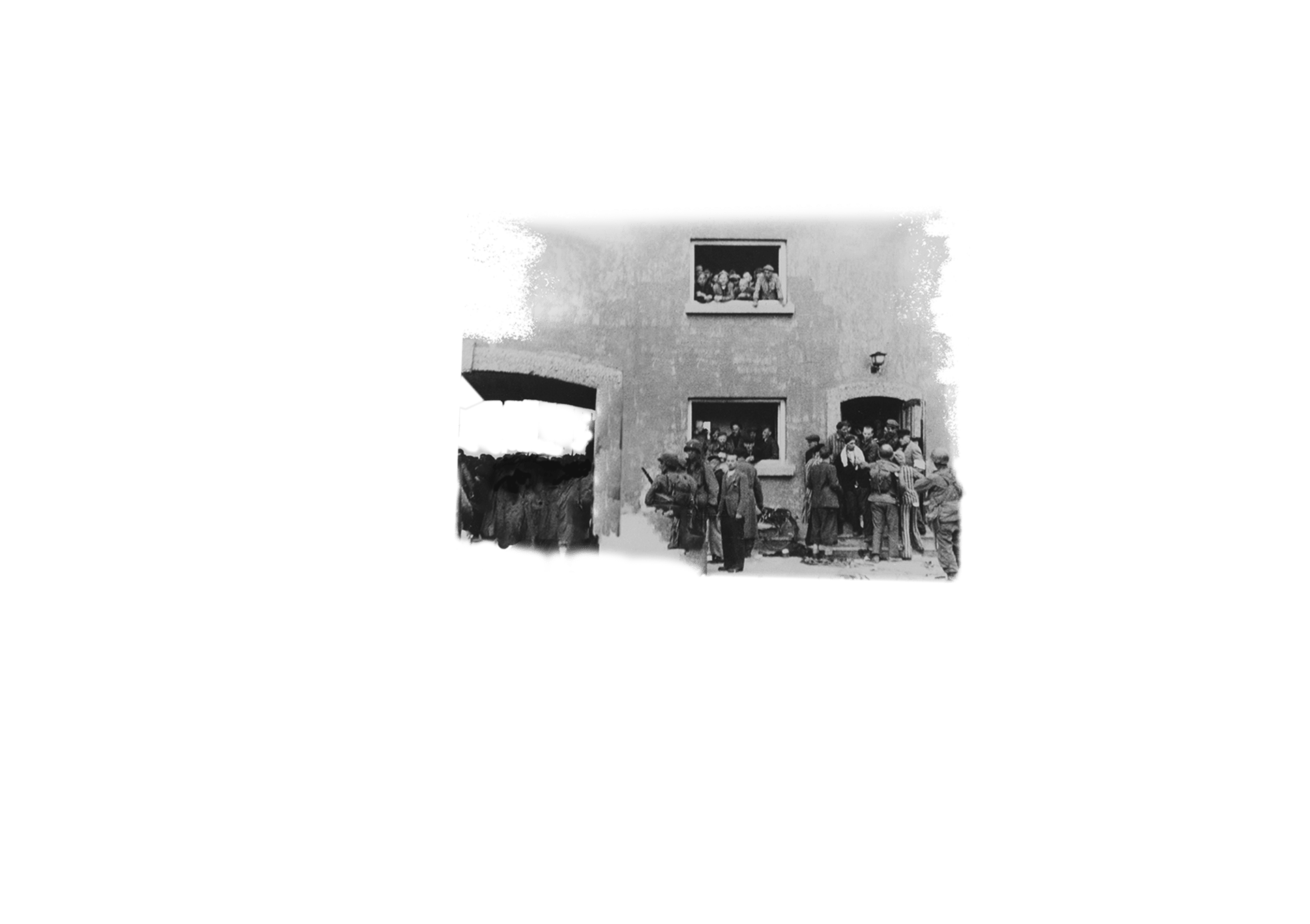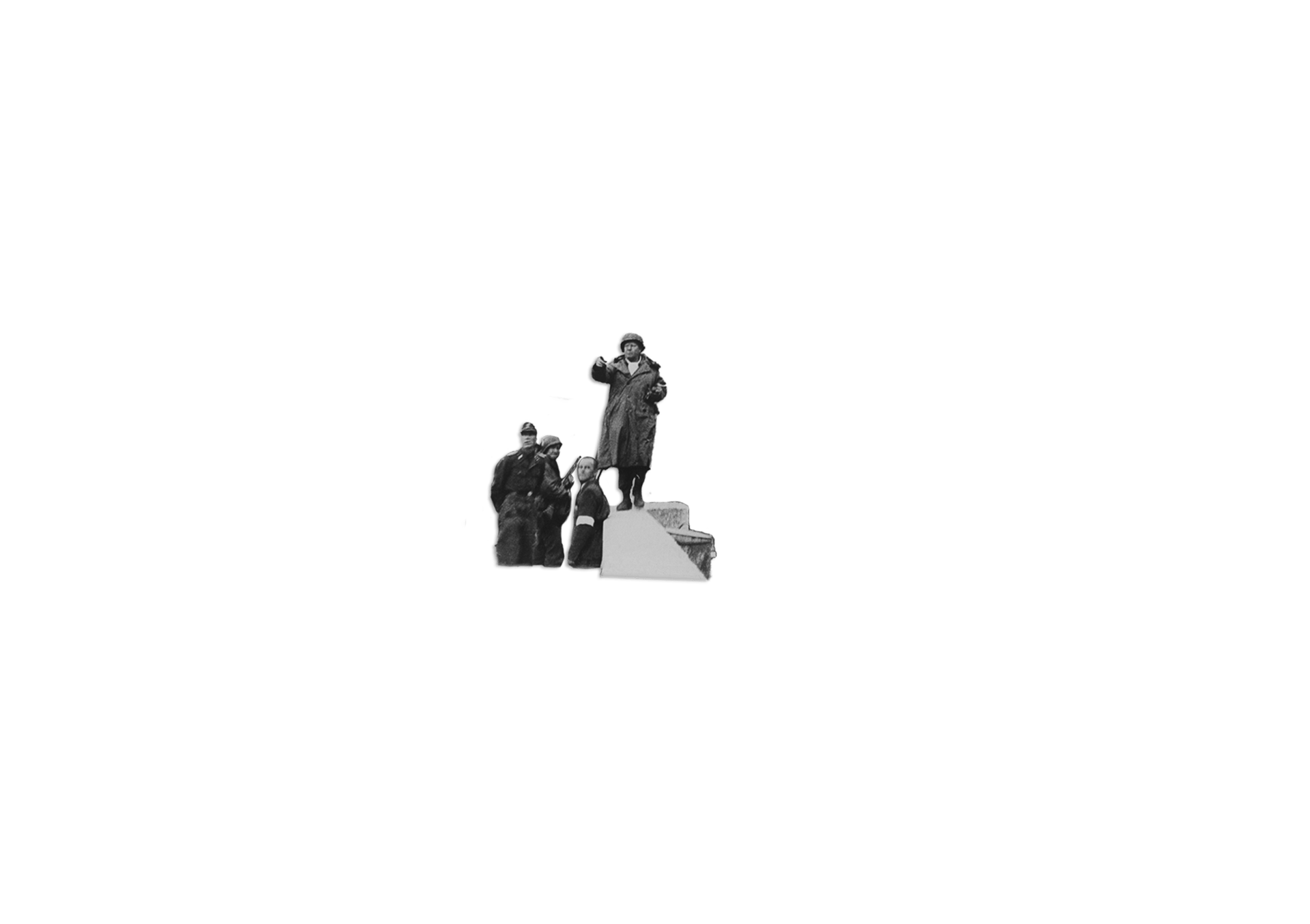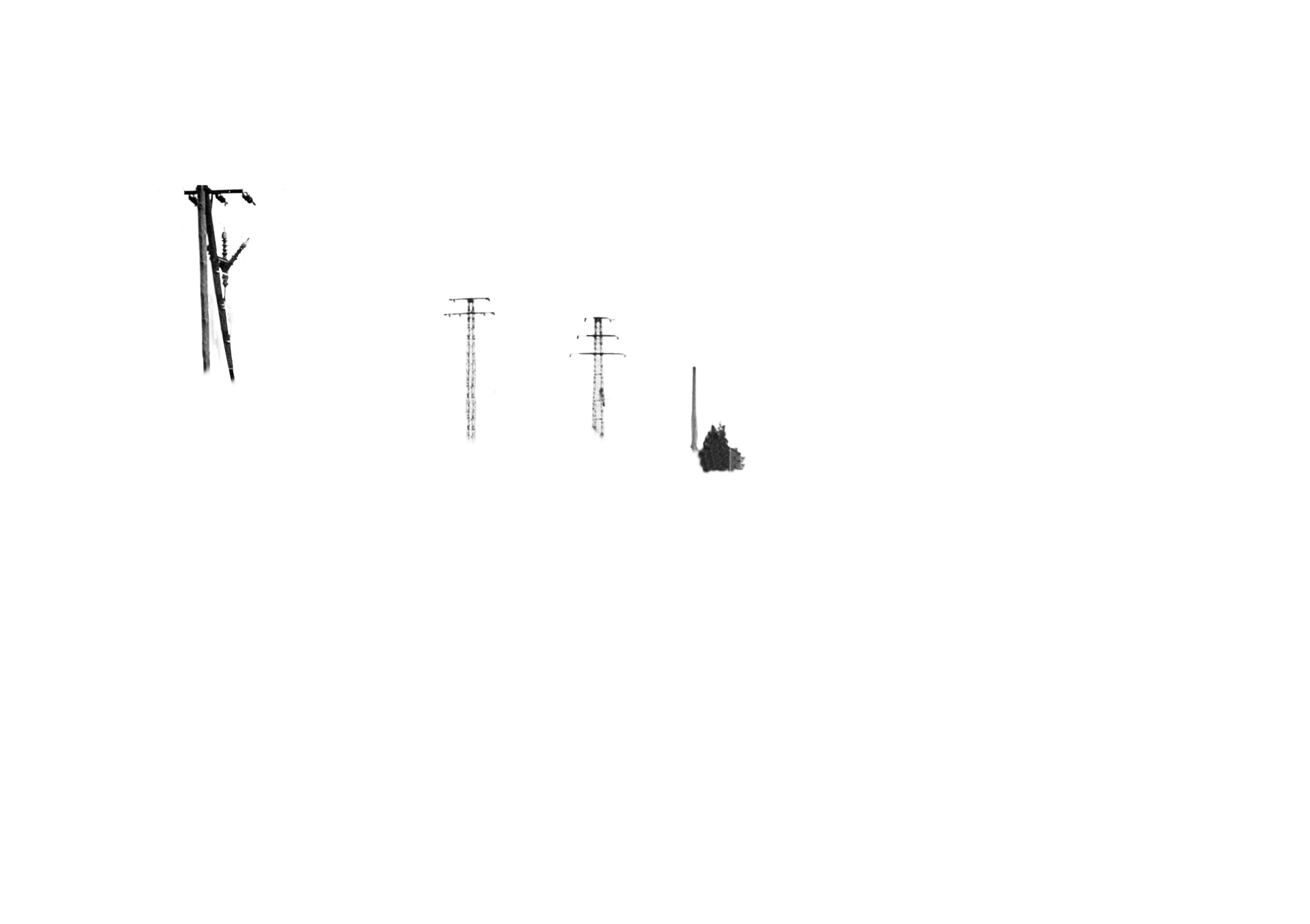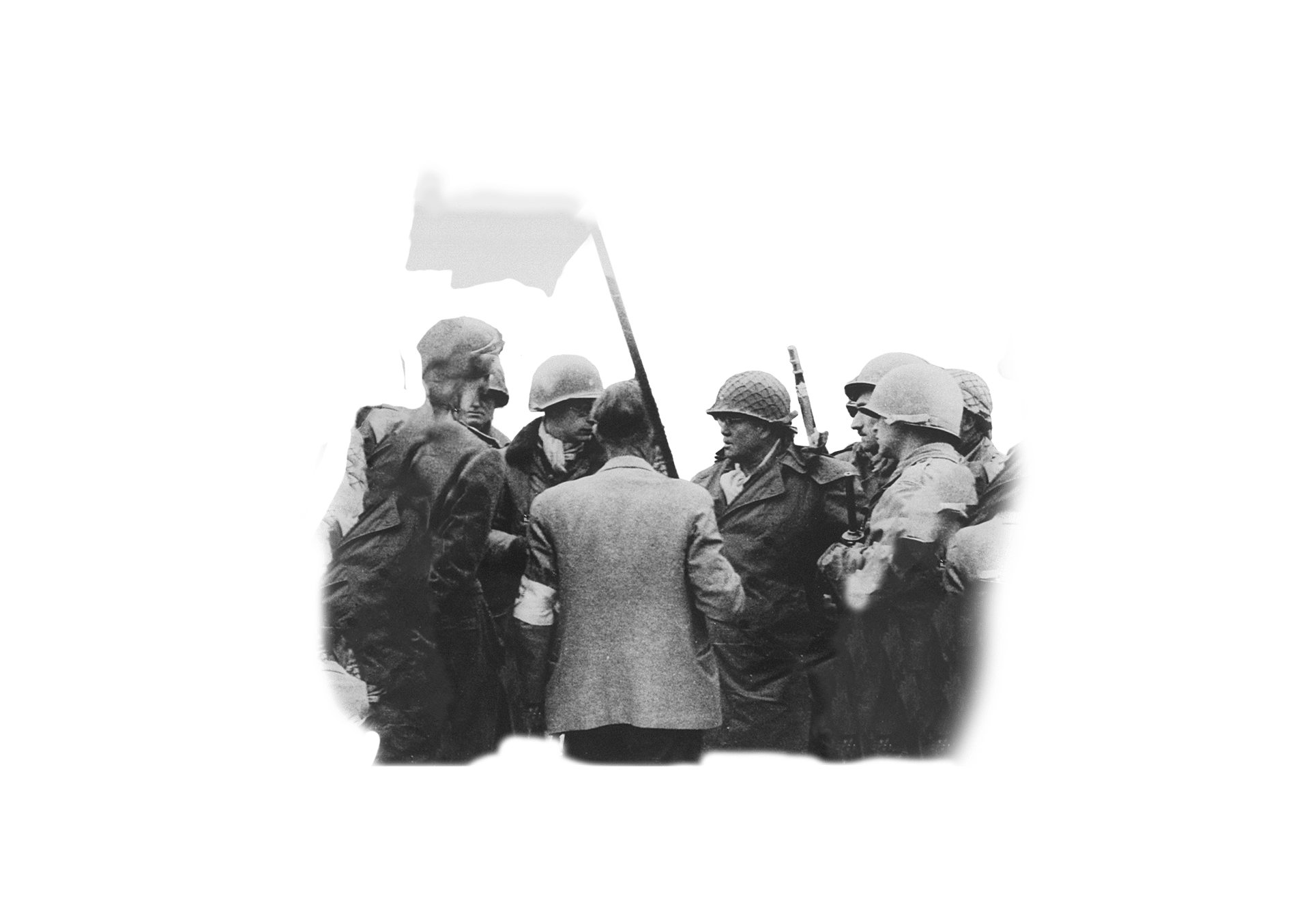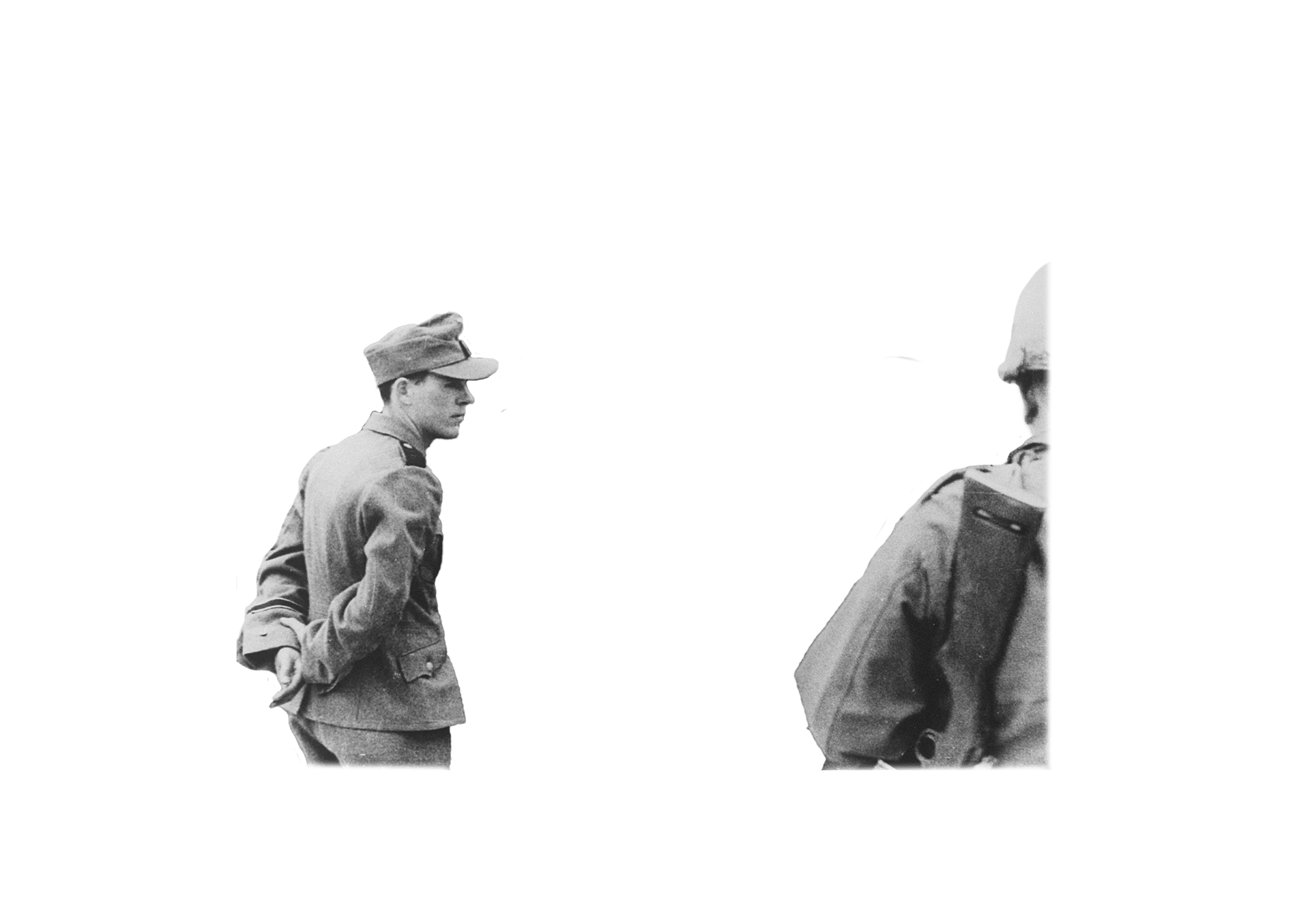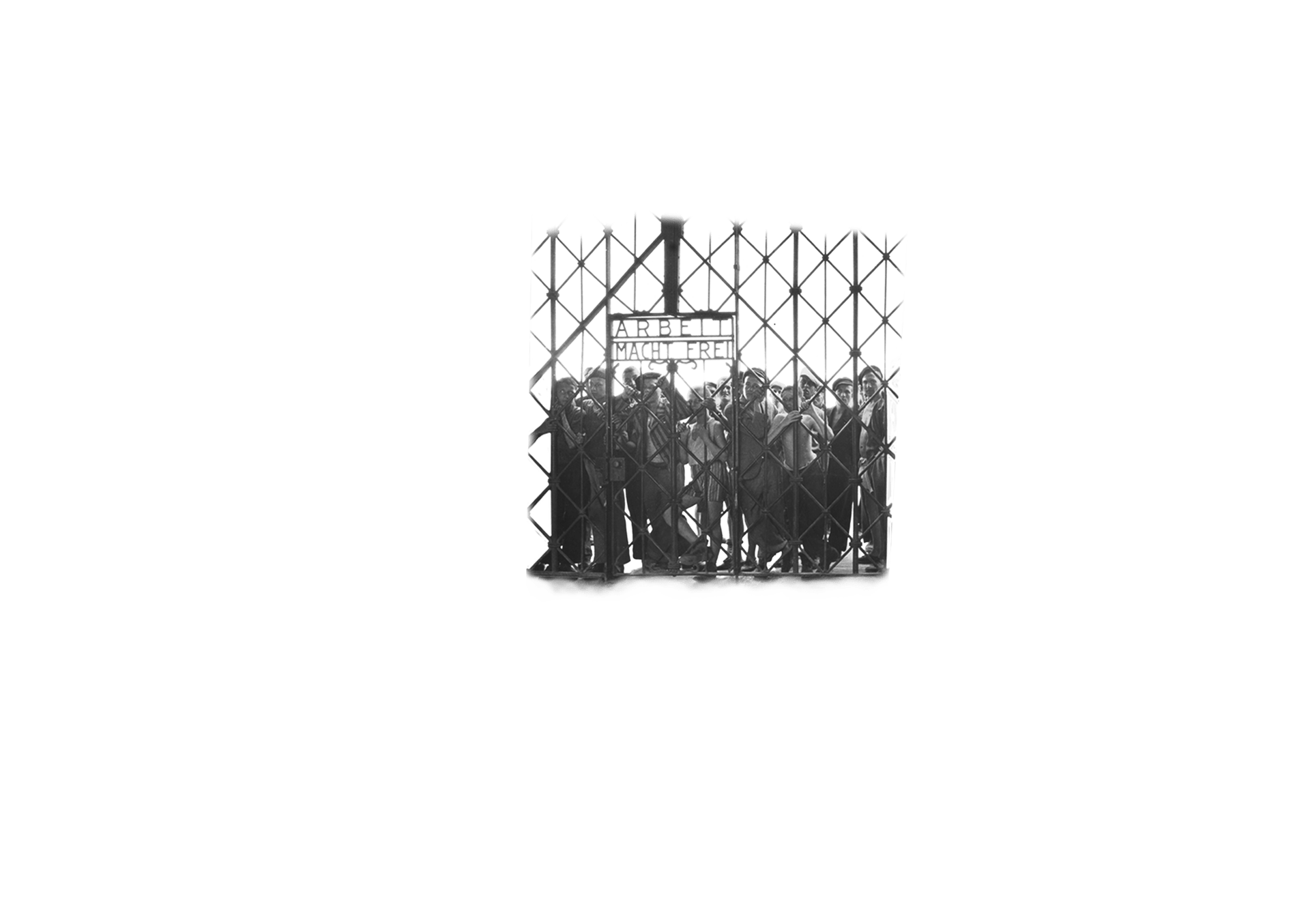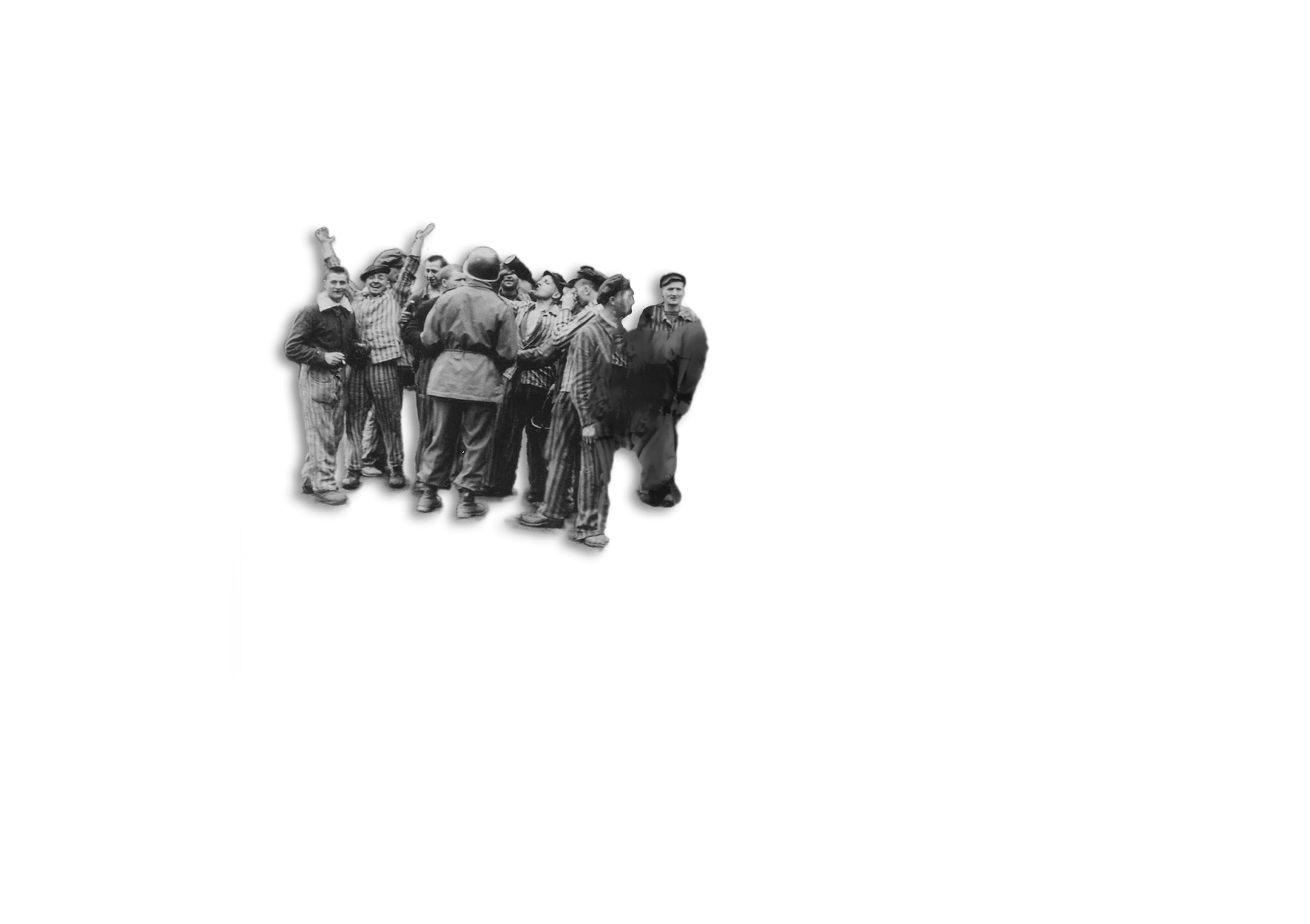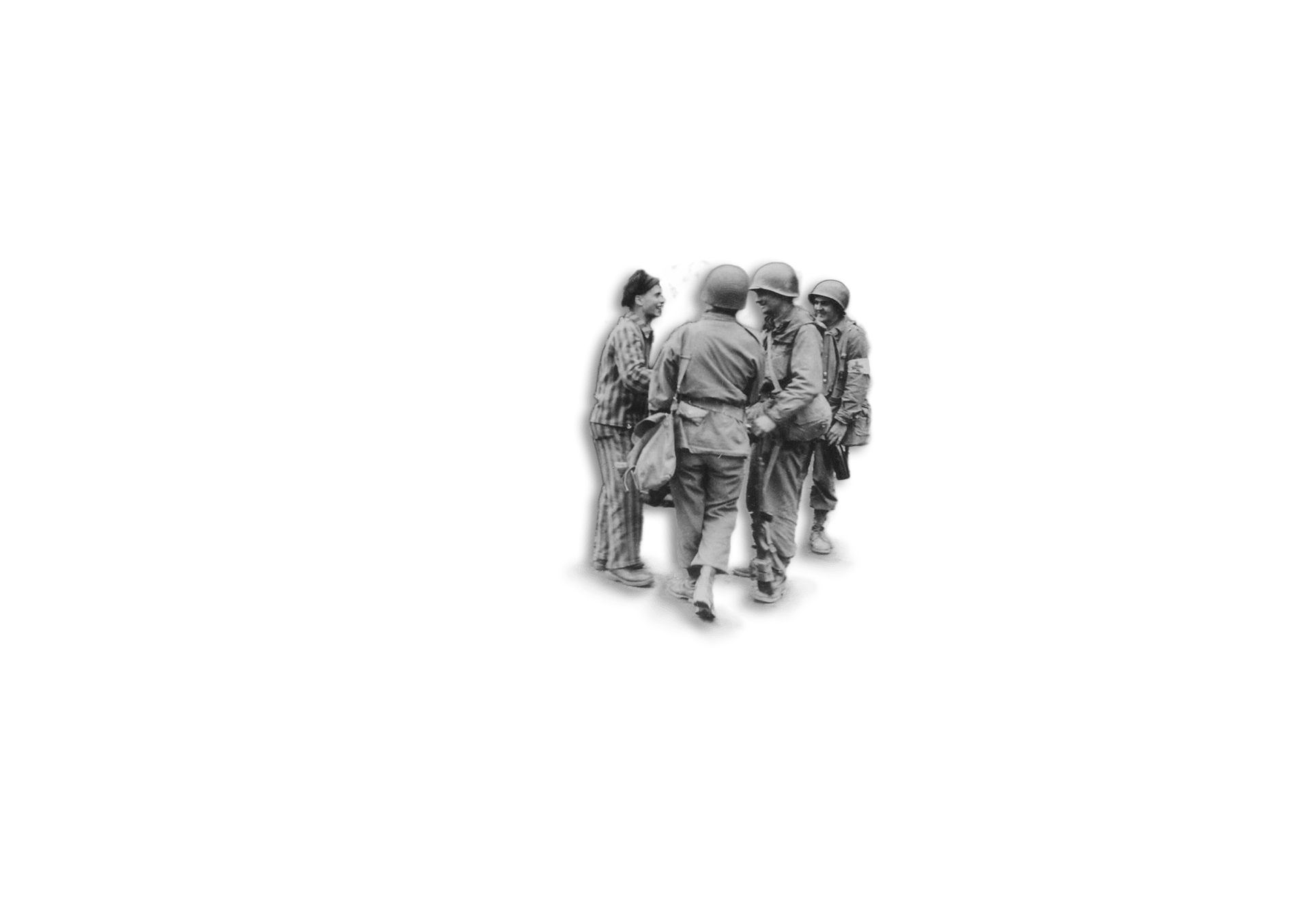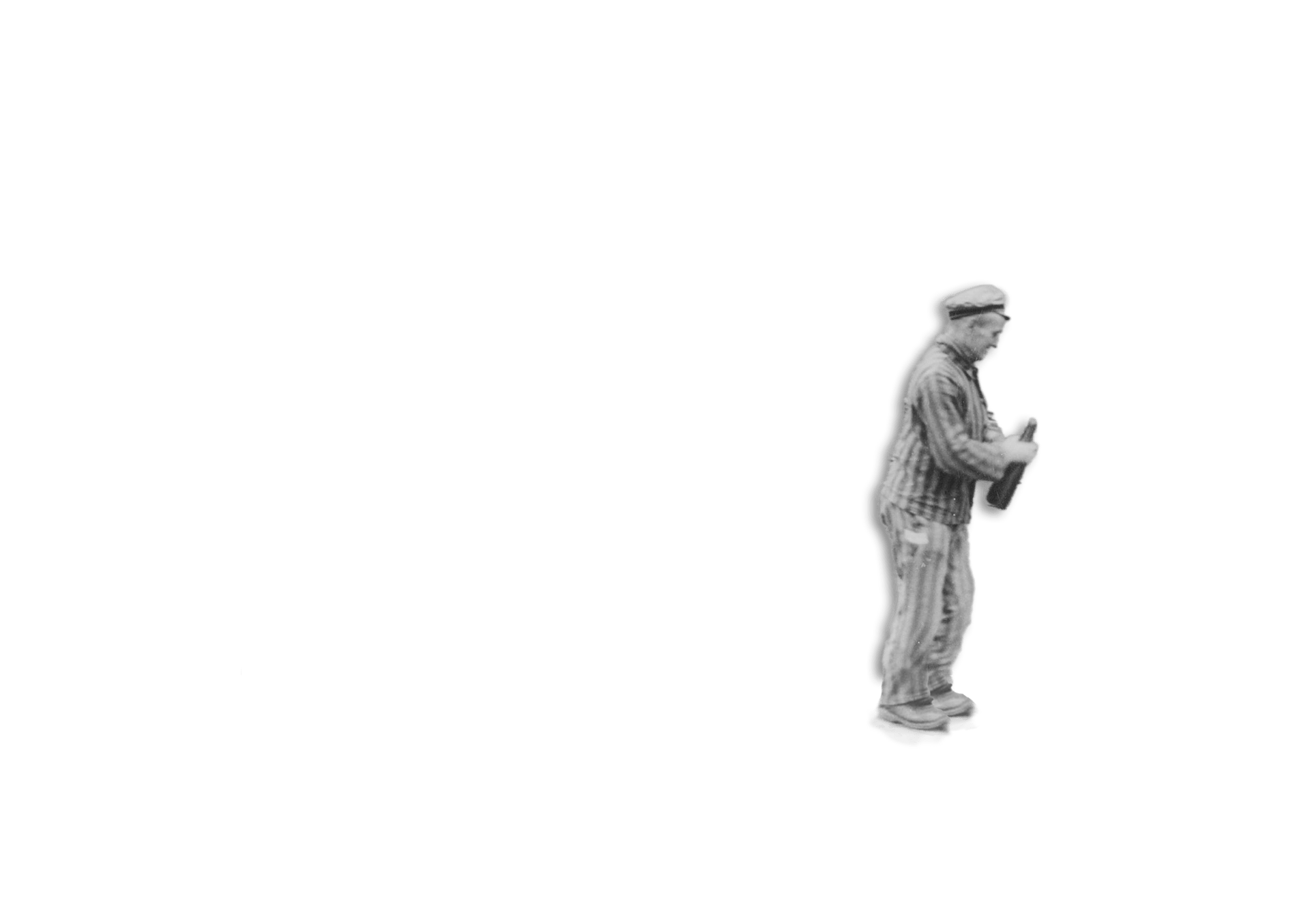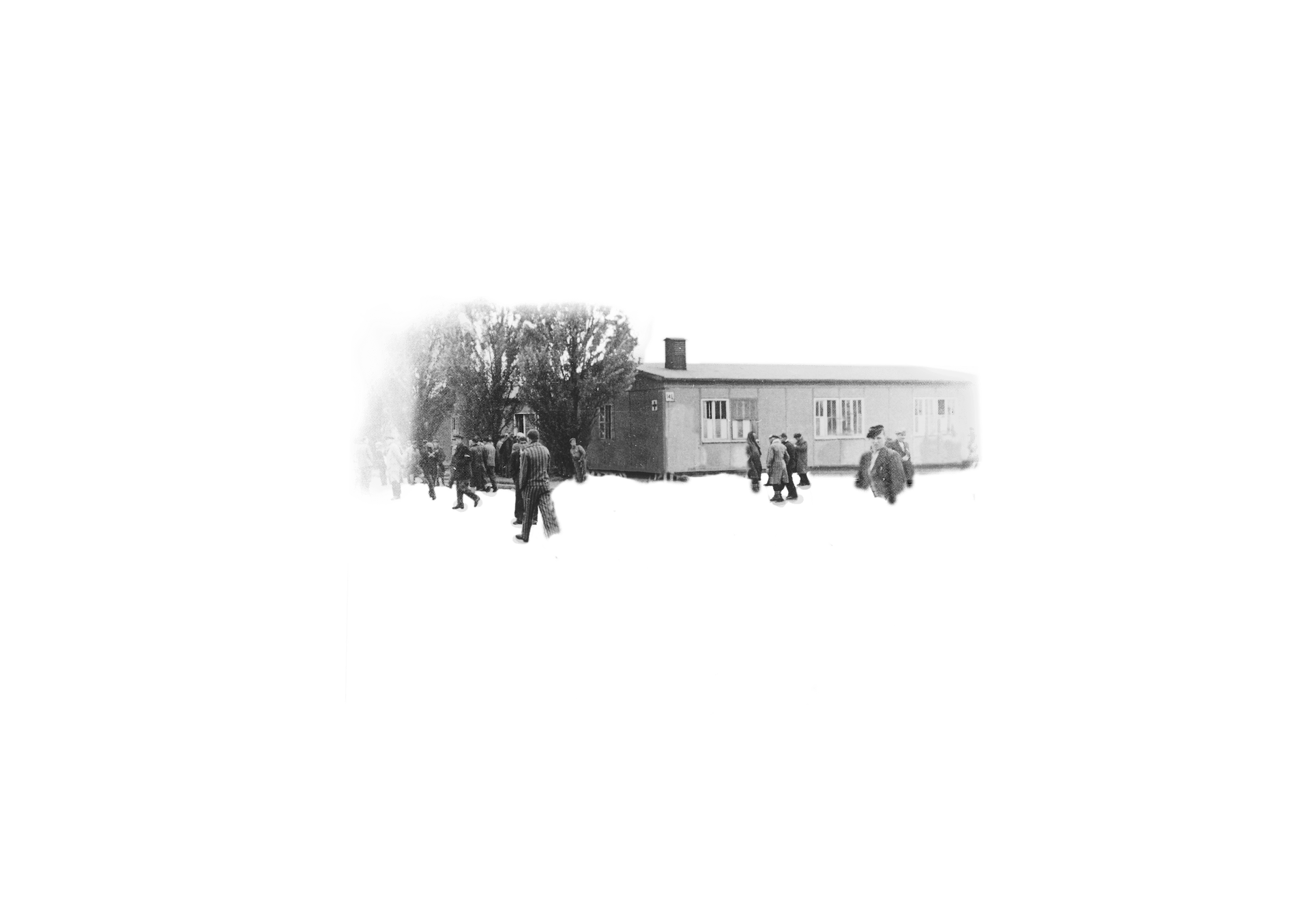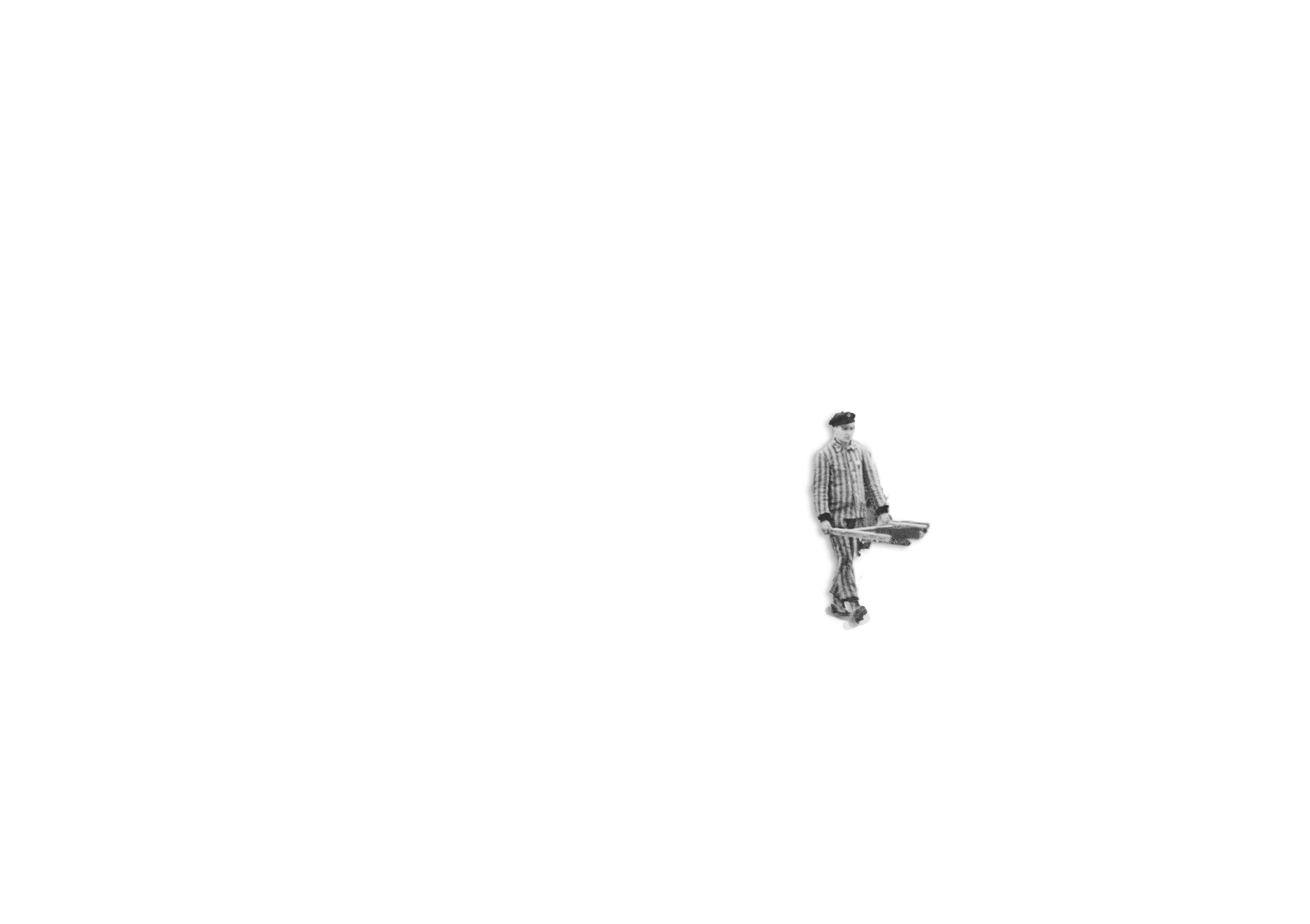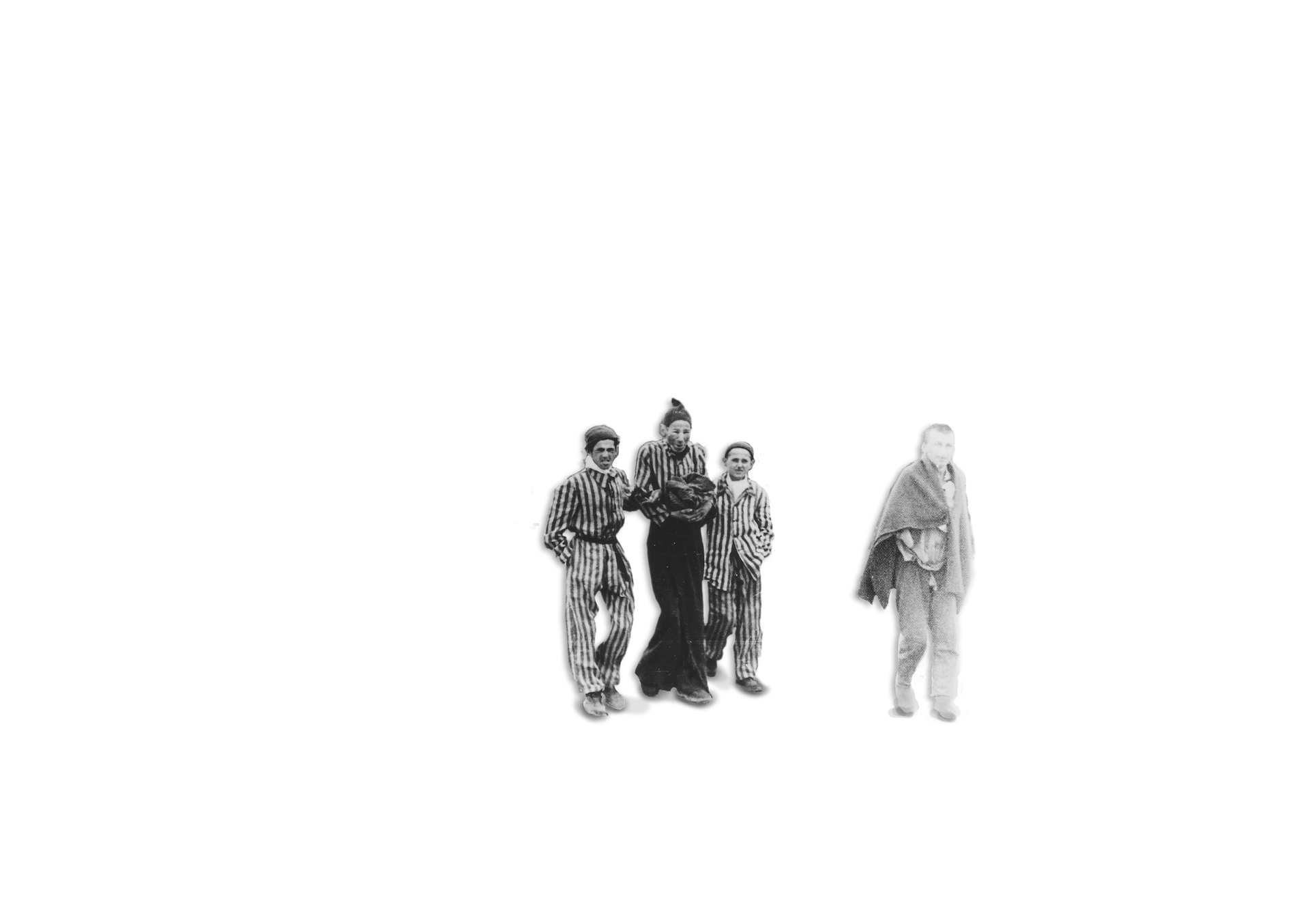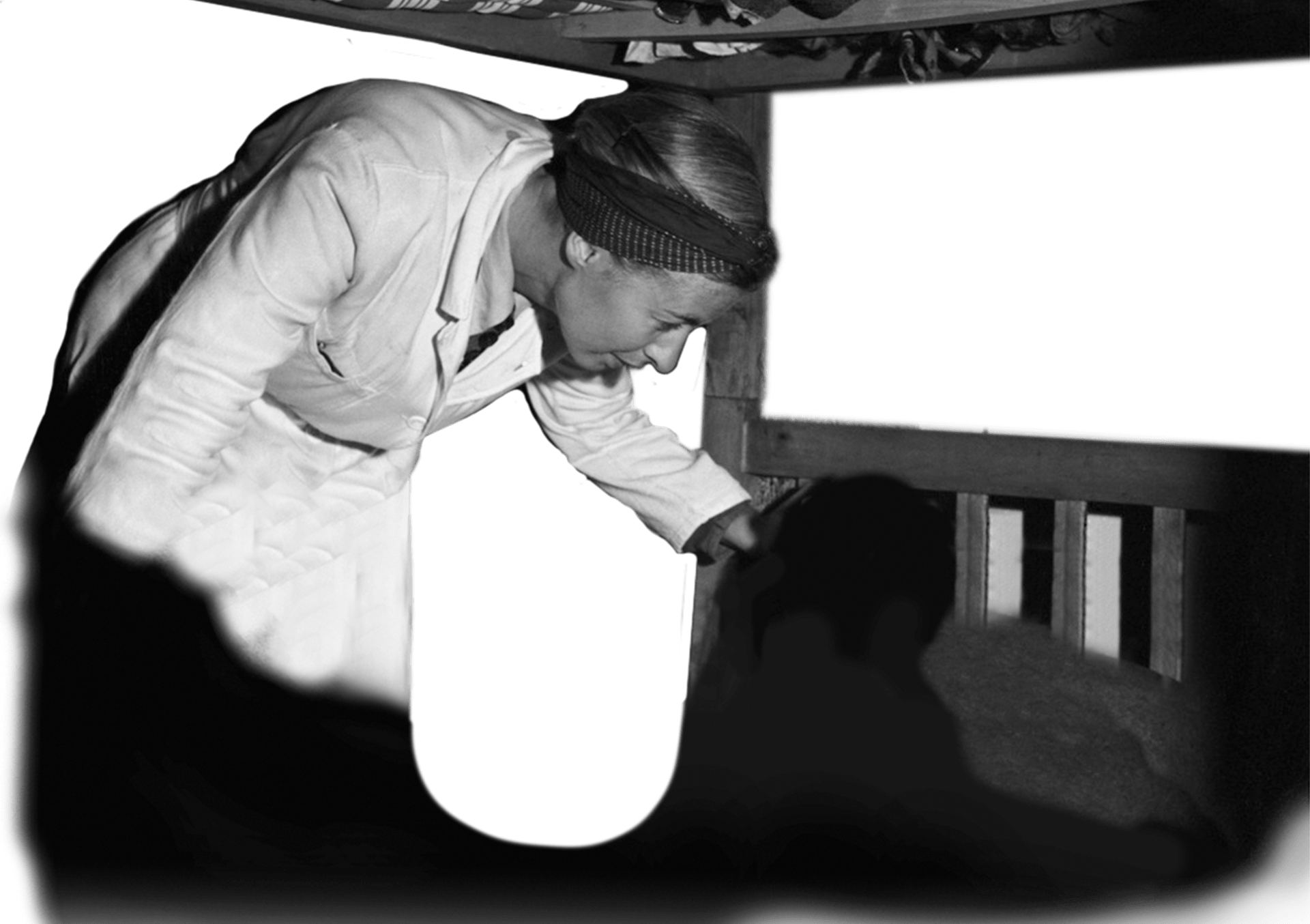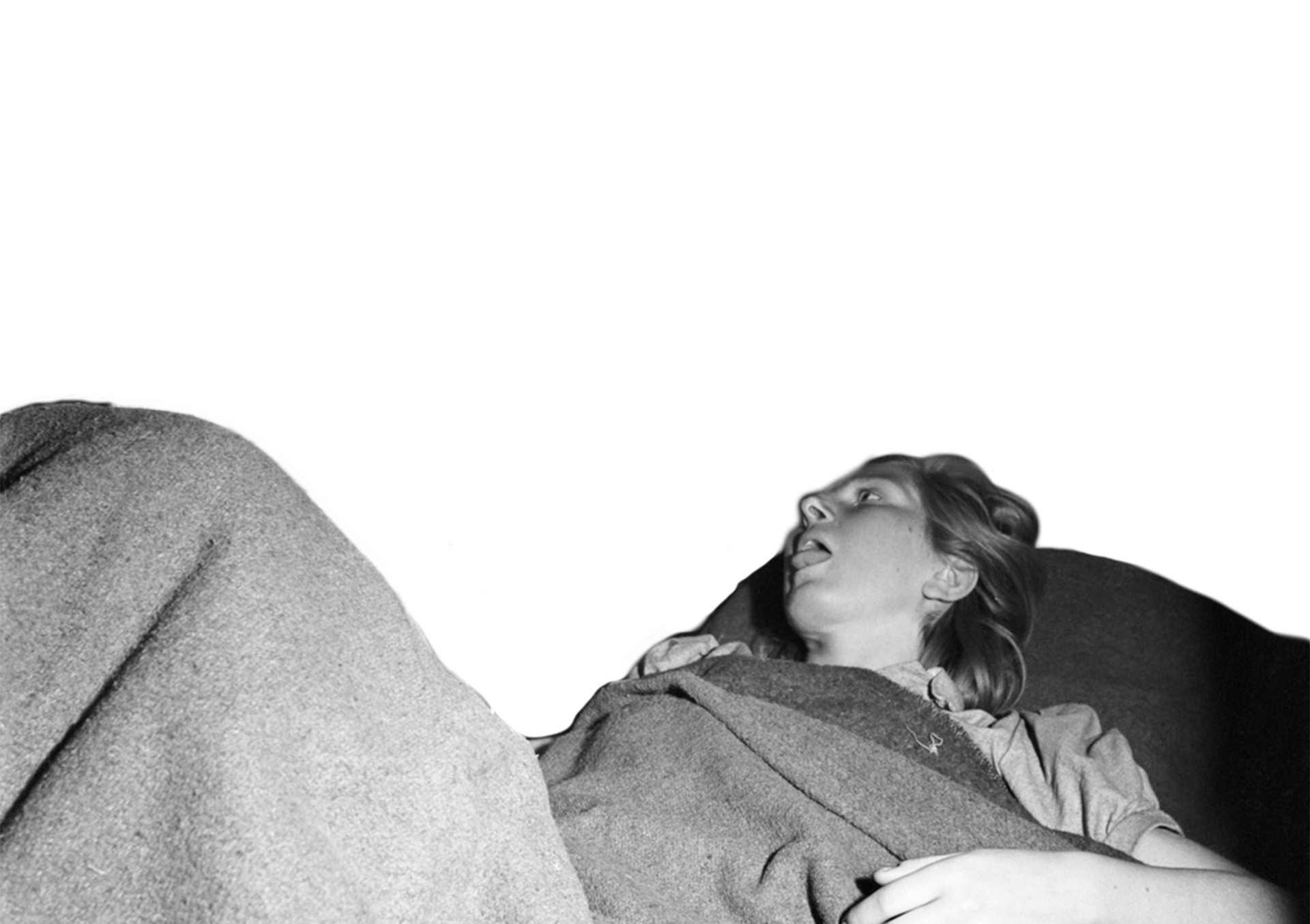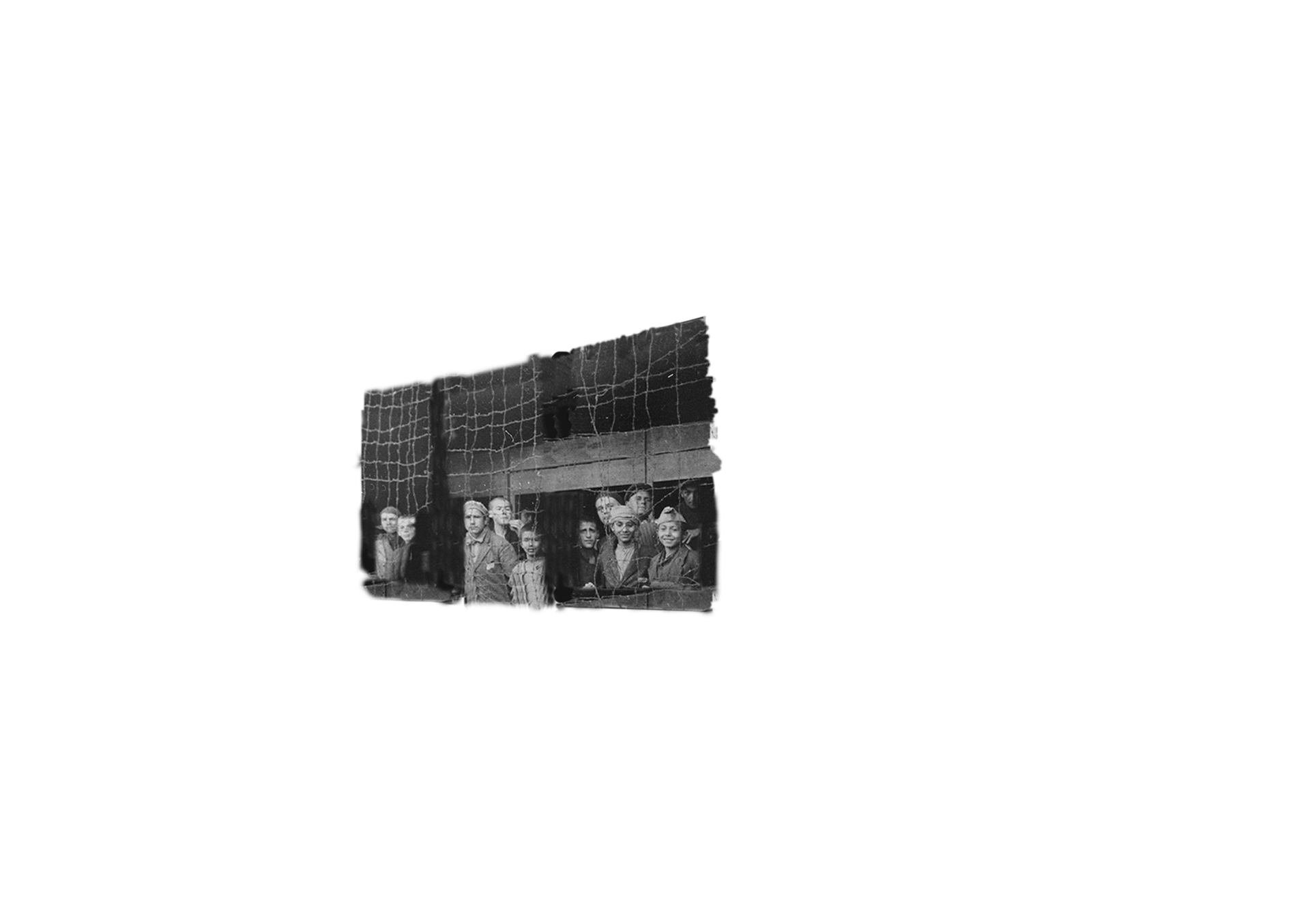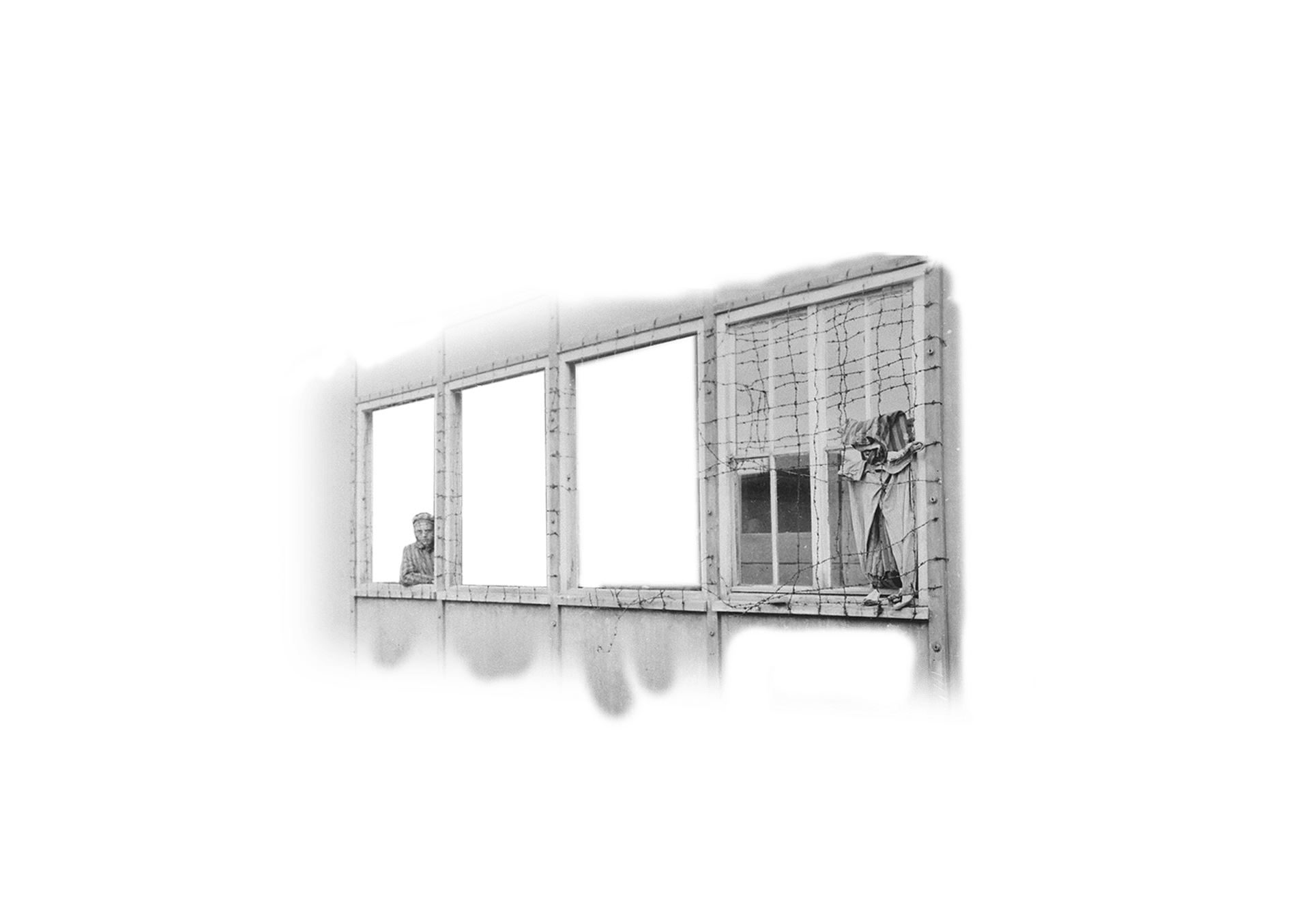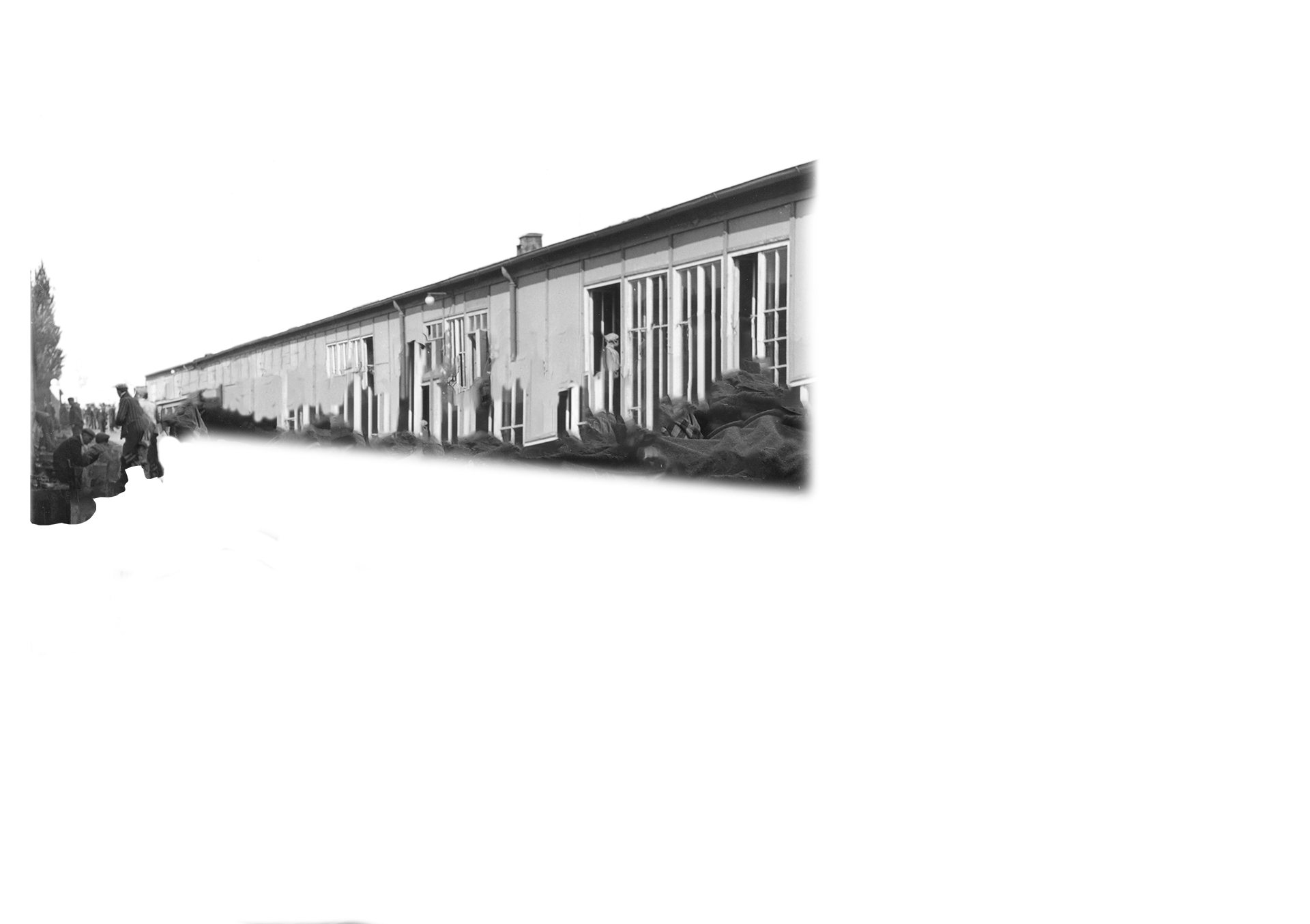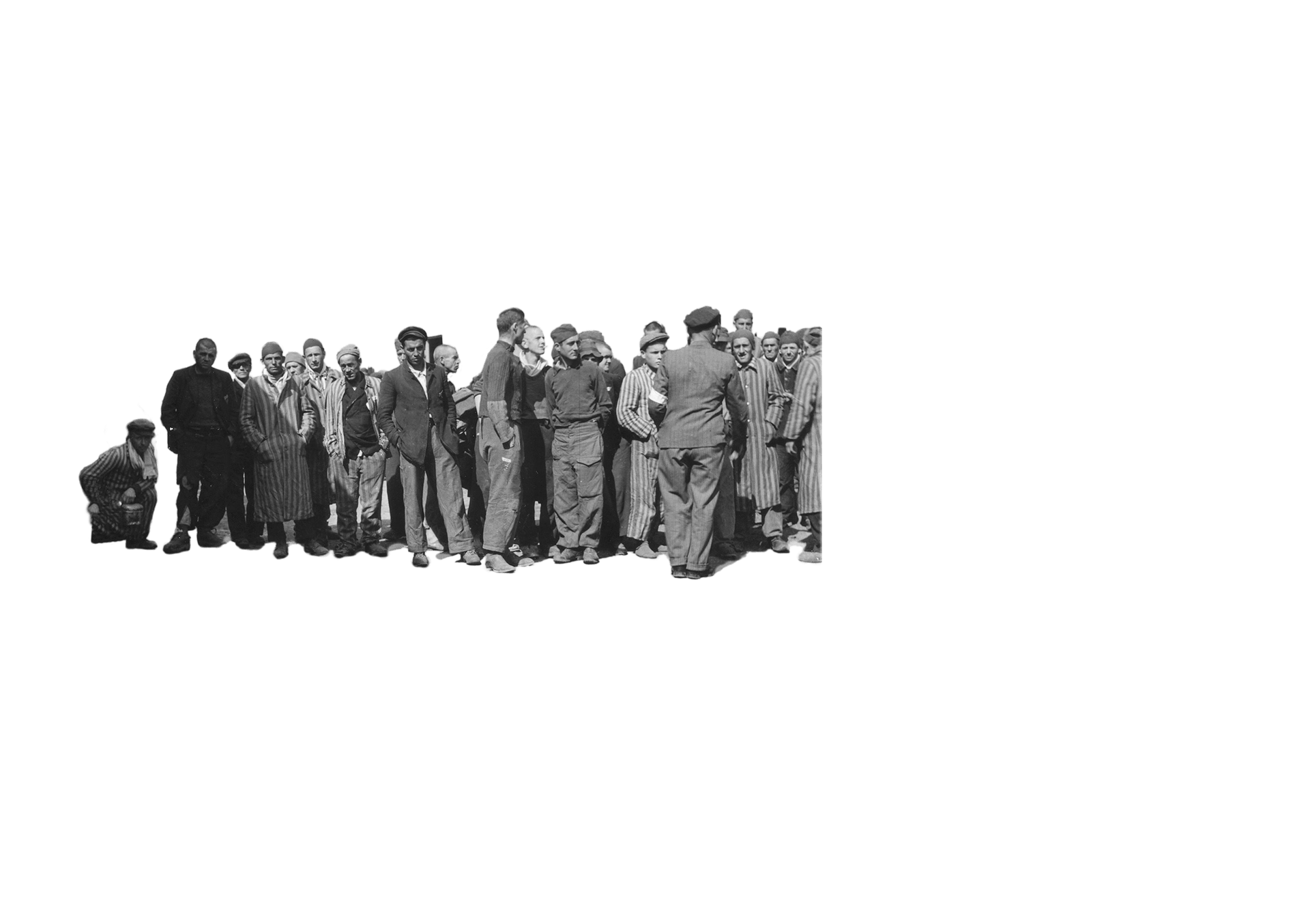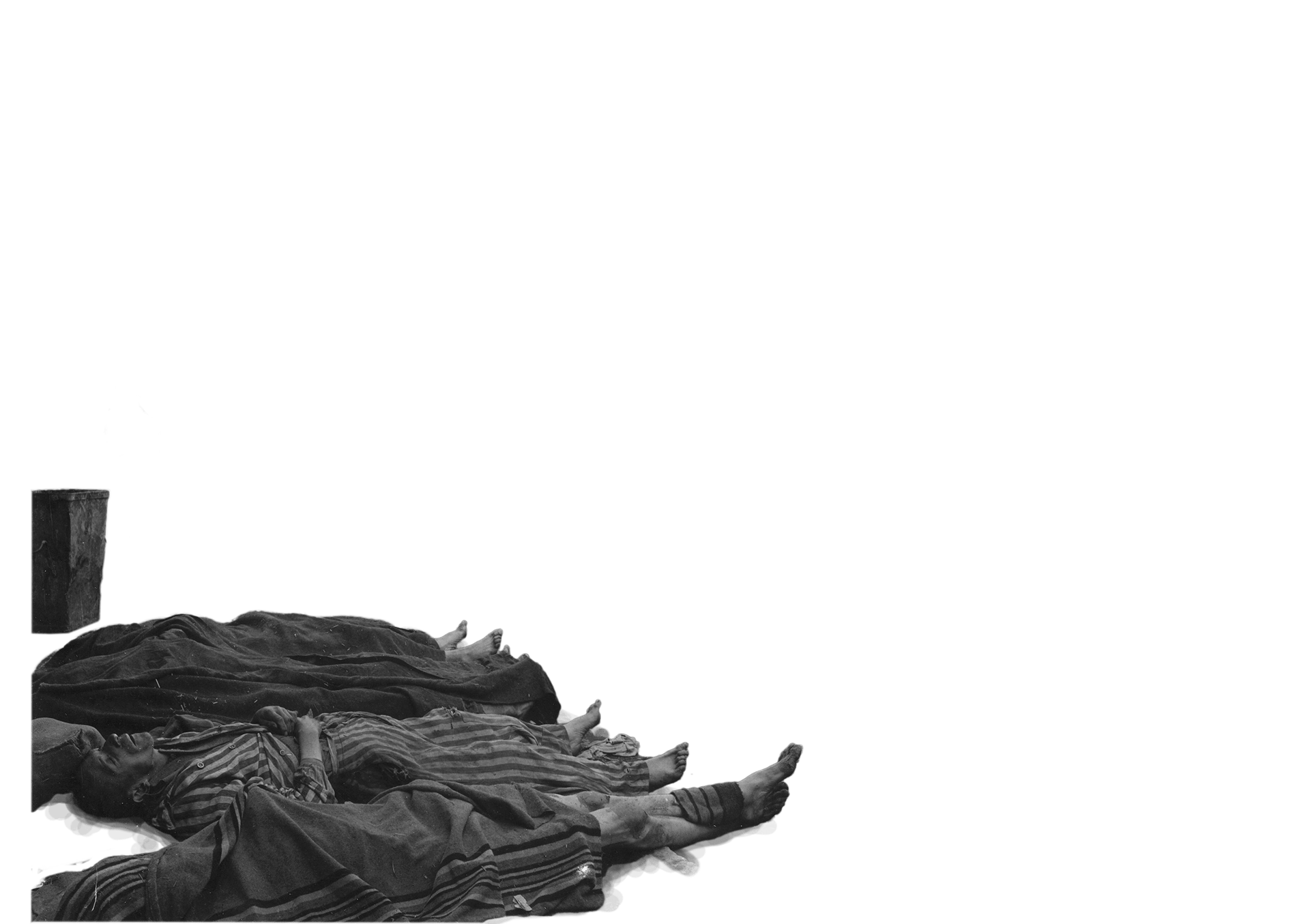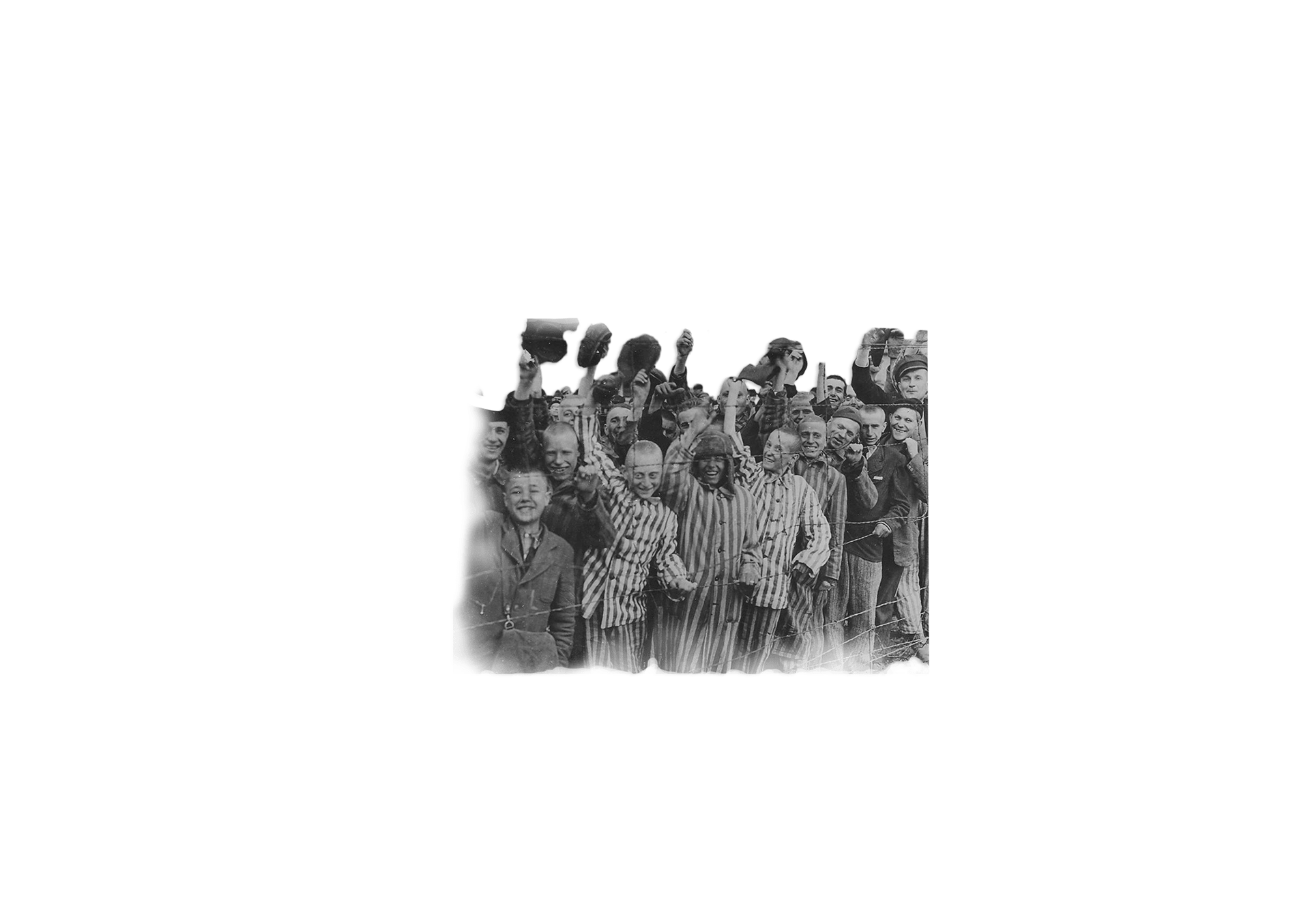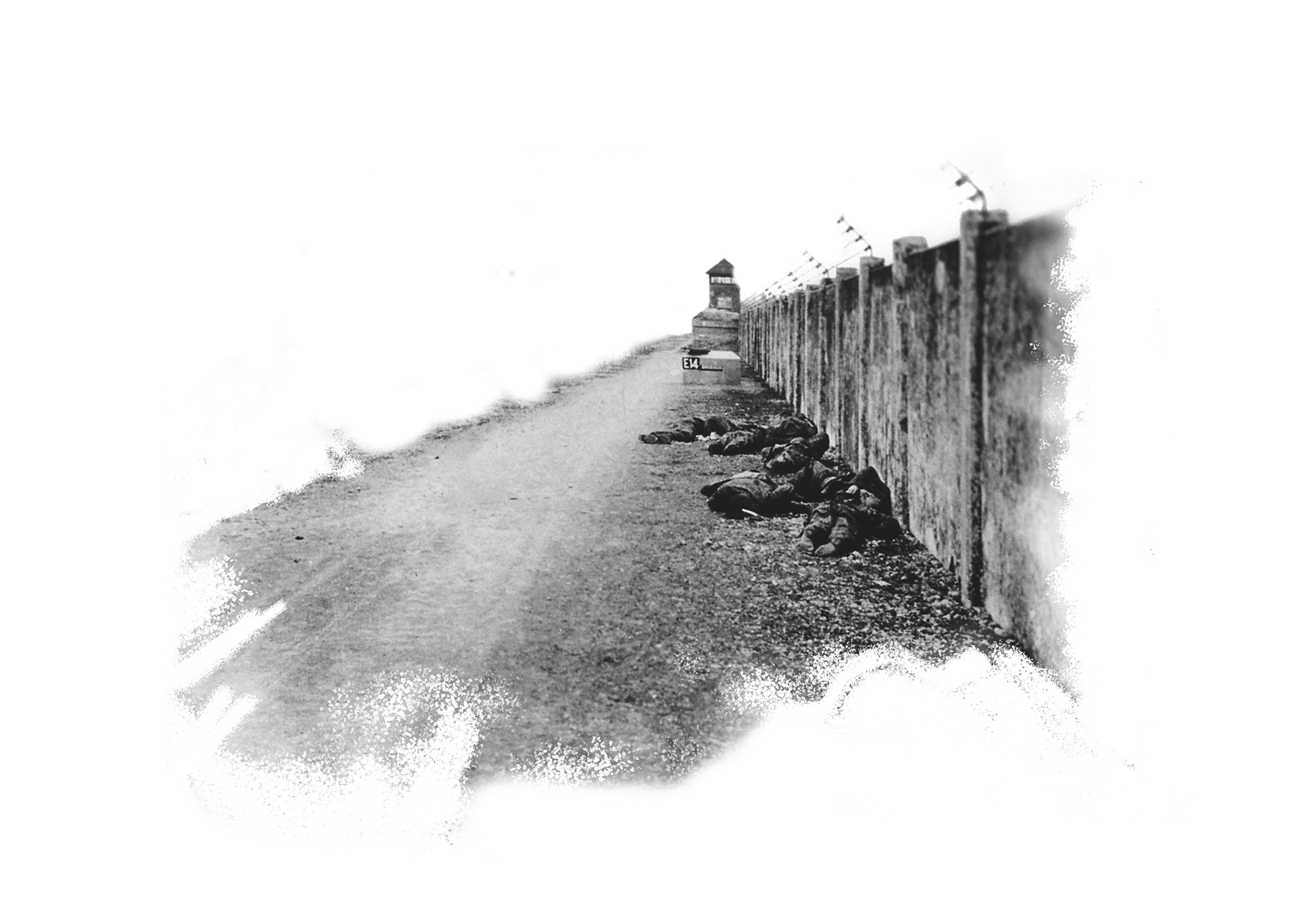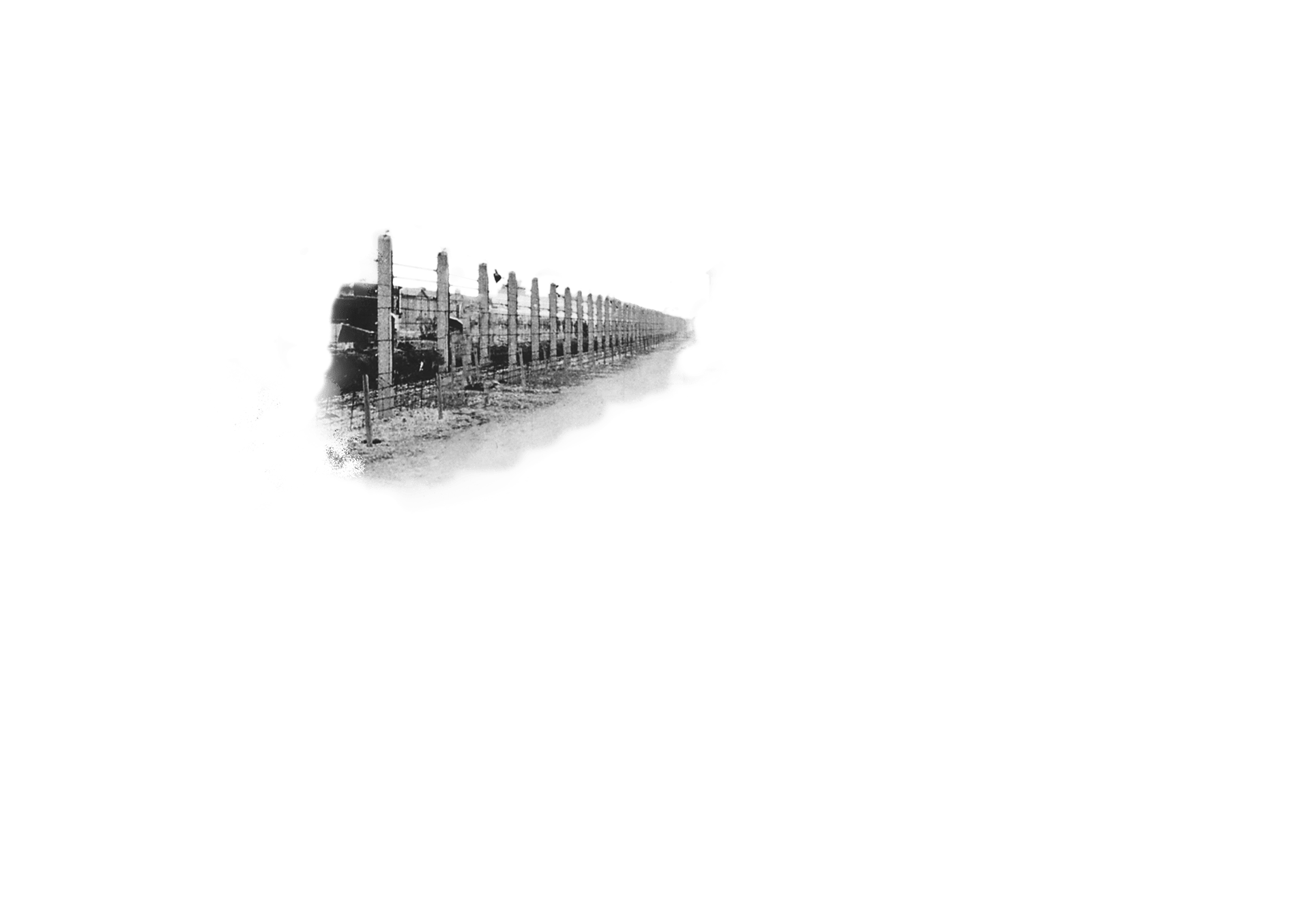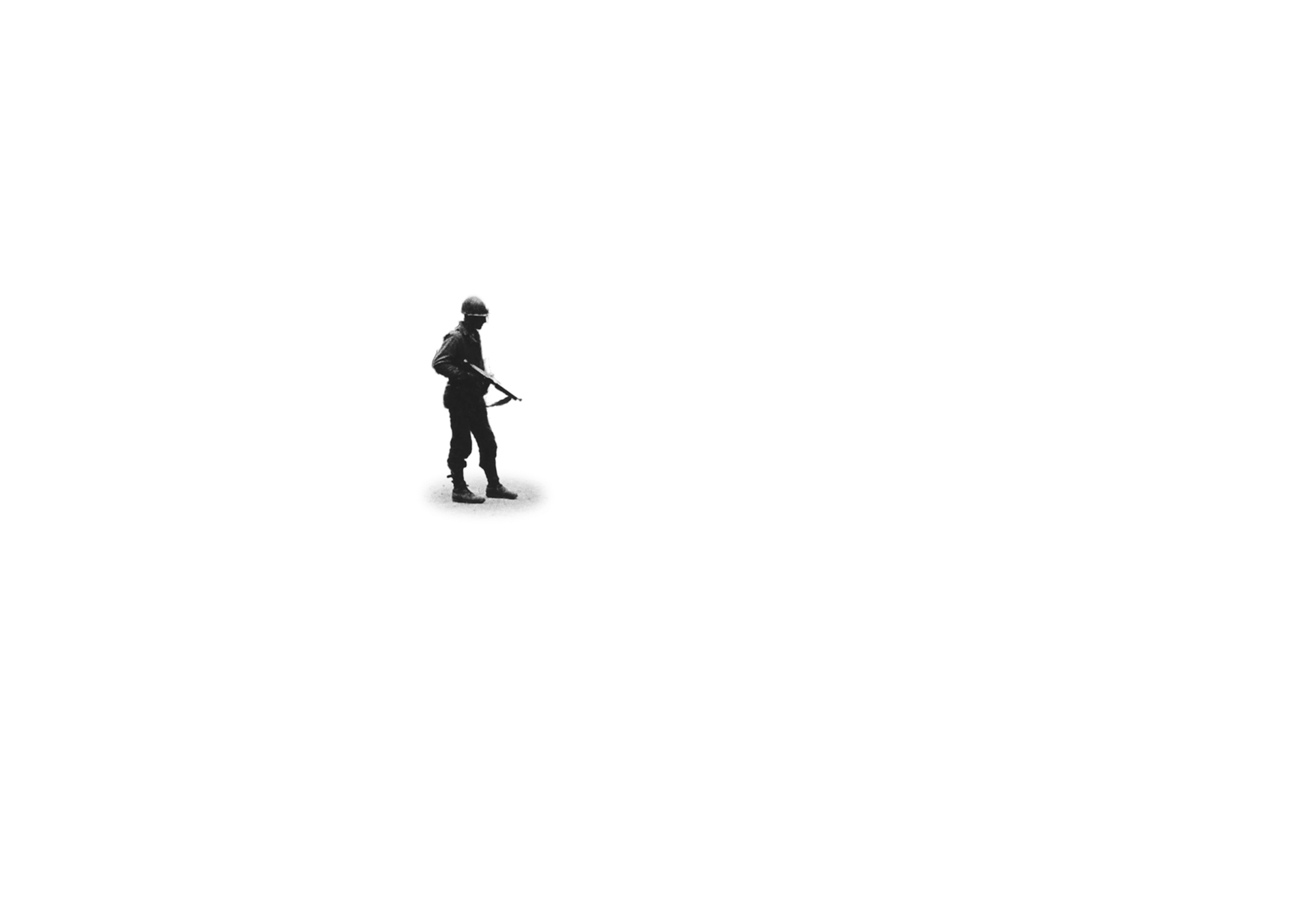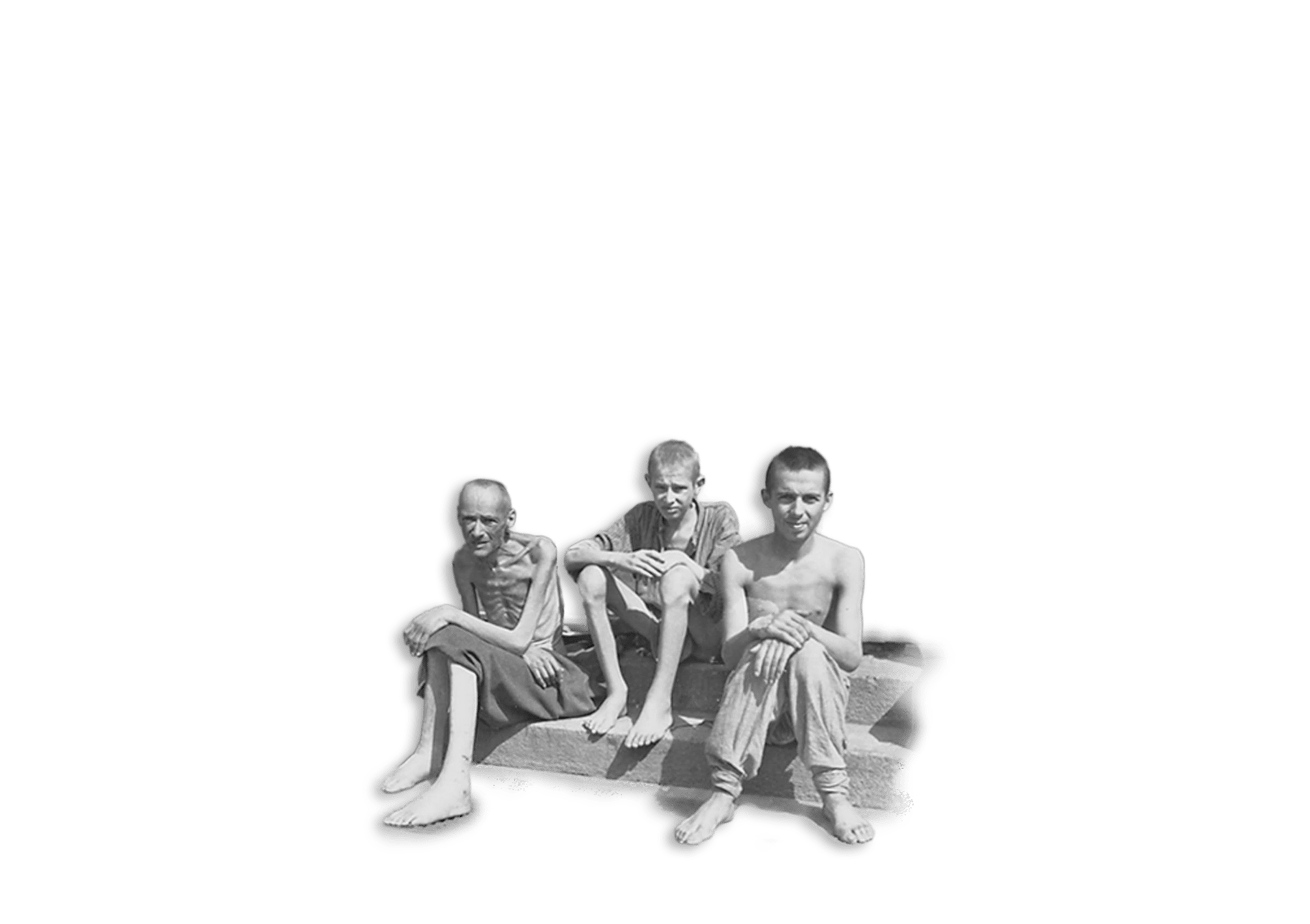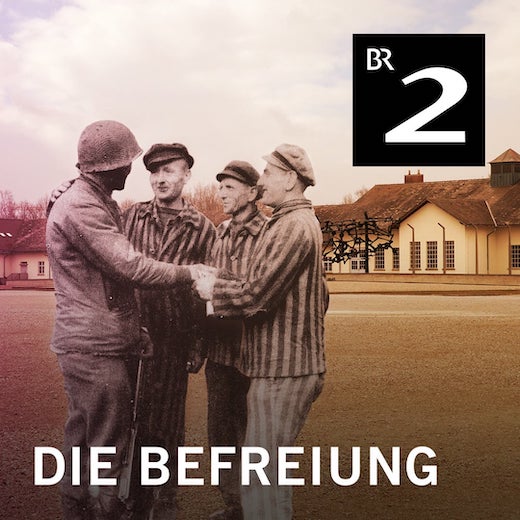 Die Befreiung – Podcast
Weiter eintauchen im Podcast: Die Geschichten einzelner Häftlinge und Befreier aus dem Rundgang werden hier vertieft und um Schicksale aus dem KZ Flossenbürg ergänzt.
Zum Podcast